Our philosophy
Unbeatable Service
We understand that your business is your top priority, so we make it our top priority to help you to succeed.
Endless Improvement
We constantly upgrade our services, policies and procedures and keep up with the latest developments and IT certifications to improve our service to you.
Exceptional People
We encourage all members of the CCS family to grow and succeed, to make the best of themselves as a team and to offer the very best support to our customers..
Unmatched Communication
We know communication is key, so we ensure that you're in the loop at all times and give you full access to monitor our progress.
Honest and Forthright
We keep our promises, fulfill our commitments, and follow through to ensure that we are true to ourselves and to our customers. We demand your feedback so we can keep improving..
Clients Testimonials
It's nice to know when you're drowning (computer issues), we have a computer service company that provides "life preserving" type assistance that keeps our business connected. And the technicians are not only knowledgeable, they are very patient as well.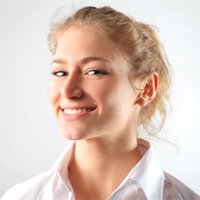 Reprehenderit butcher stache cliche tempor, williamsburg carles vegan helvetica.retro keffiyeh dreamcatcher synth. Cosby sweater eu banh mi, qui irure terry richardson ex squid Aliquip placeat salvia cillum iphone.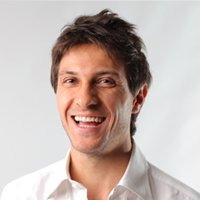 Franklyn Prabu
Operations Manager
Redback has been very attentive to every computer/server problem that has cropped up for our company. They respond quickly to service calls and can even fix things remotely, which is a huge plus in getting problems fixed in a timely manner.
Put us to the test with our two hours of free support!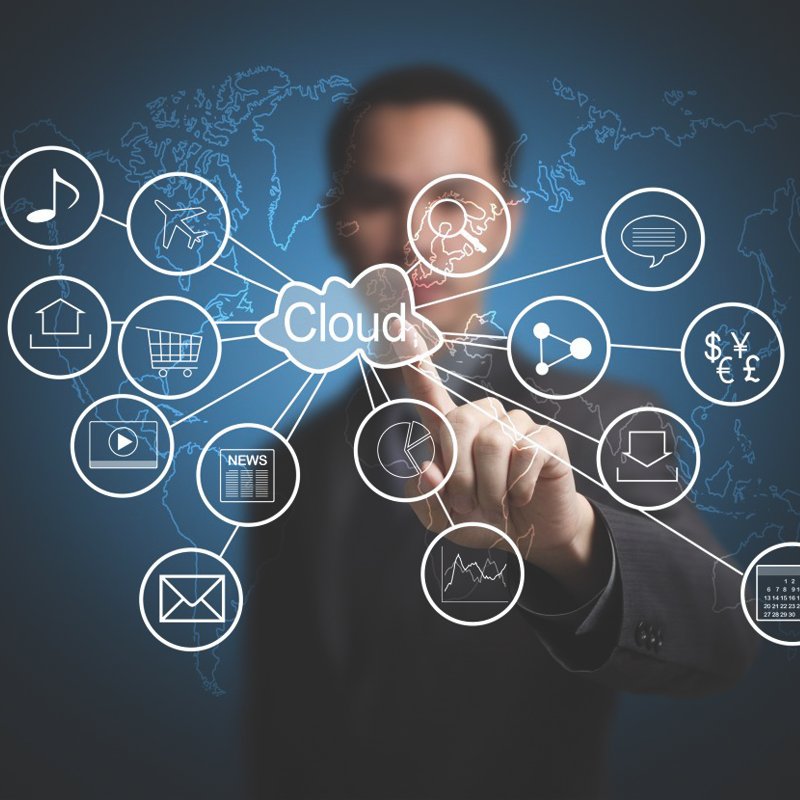 Raw denim you probably haven't heard of them jean shorts Austin. Nesciunt tofu stumptown aliqua, retro synth master cleanse. Mustache cliche tempor, williamsburg carles vegan helvetica. Reprehenderit butcher retro keffiyeh dreamcatcher synth. Cosby sweater eu banh mi, qui irure terry richardson ex squid Aliquip placeat salvia cillum iphone.
Food truck fixie locavore, accusamus mcsweeney's marfa nulla single-origin coffee squid. Exercitation +1 labore velit, blog sartorial PBR leggings next level wes anderson artisan four loko farm-to-table craft beer twee. Qui photo booth letterpress, commodo enim craft beer mlkshk aliquip jean shorts ullamco ad vinyl cillum PBR. Homo nostrud organic, assumenda labore aesthetic magna delectus mollit. Keytar helvetica VHS salvia..
Etsy mixtape wayfarers, ethical wes anderson tofu before they sold out mcsweeney's organic lomo retro fanny pack lo-fi farm-to-table readymade. Messenger bag gentrify pitchfork tattooed craft beer, iphone skateboard locavore carles etsy salvia banksy hoodie helvetica. DIY synth PBR banksy irony. Leggings gentrify squid 8-bit cred pitchfork. Williamsburg banh mi whatever gluten-free, carles pitchfork biodiesel fixie etsy retro mlkshk vice blog. Scenester cred you probably haven't heard of them, vinyl craft beer blog stumptown. Pitchfork sustainable tofu synth chambray yr.
IT solutions and services for growing businesses
Here at Redback we know that we offer the best IT expertise and the most responsive customer service. And we're not just saying this, just look what some of our customers have written about us.
We put our customers at the heart of everything we do and pride ourselves on our hard work, ethics and second-to-none services. But if you're not yet convinced, here's our top ten list of reasons you should choose us to be your partner in IT.
We solve your IT issues while you grow your business.

Redback Systems@ Support