Our philosophy
Unbeatable Service
We understand that your business is your top priority, so we make it our top priority to help you to succeed.
Exceptional People
We encourage all members of the CCS family to grow and succeed, to make the best of themselves as a team and to offer the very best support to our customers.
Unmatched Communication
We know communication is key, so we ensure that you're in the loop at all times and give you full access to monitor our progress.
Honest and Forthright
We keep our promises, fulfill our commitments, and follow through to ensure that we are true to ourselves and to our customers. We demand your feedback so we can keep improving.
Our core values
We recognize that your business is your top priority, this makes it our top priority too. We take the time to learn everything about your business so that we can offer tailored services to ensure your IT helps your company to thrive.
Endless Improvement
We constantly upgrade our services, policies and procedures and keep up with the latest developments and IT certifications to improve our service to you.
Clients Testimonials
It's nice to know when you're drowning (computer issues), we have a computer service company that provides "life preserving" type assistance that keeps our business connected. And the technicians are not only knowledgeable, they are very patient as well.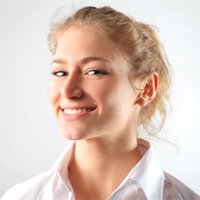 Siva Priya
Commercial Director
Redback has been very attentive to every computer/server problem that has cropped up for our company. They respond quickly to service calls and can even fix things remotely, which is a huge plus in getting problems fixed in a timely manner.
Divya
Commercial Director
"Quick, highly efficient,and cost-effective service brought to you by really nice people. What else could a customer ask for?"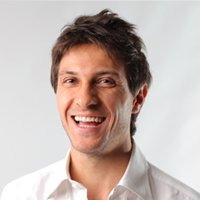 Yuvarajan
Commercial Director
Put us to the test with our two hours of free support!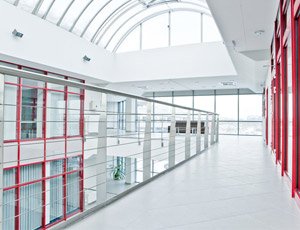 Redback Systems we know how essential IT is for your company, but we also know the stress that computers bring when they are not working properly. That is why we have made it our mission to bring the perfect IT solutions to companies running ten computers or more. We help by taking over day-to-day management of your systems, and we make sure that everything is running smoothly.
We fix problems before they cause downtime and ensure your data is disaster-proof. And best of all, with us overseeing IT, you and your staff will have more time to concentrate on delighting your customers and growing your company.
A range of reports over the recent years has show that the majority (up to 60%) of small and medium businesses won't survive a drastic loss of data. So it's often a shock to find that many companies have no back-up or disaster recovery strategies in place at all. If this is the case for your company, you're putting at risk all you've worked for.
That is why Redback Systems is offering a wide range of comprehensive backup, disaster and recovery solutions priced to fit small business budgets. We want to keep you safe !
Fast, efficient IT is one of the most important tools for running a successful business. But any company with an online presence is at risk of security breaches and if you're not adequately protected, you are leaving your business vulnerable to attacks including spam, phishing, viruses, malicious hackers and malware..
Protect your business from online threats. Redback taking care of your security you can minimize risk and enjoy full protection around the clock. Just look at some of the services we can offer.Our firewall services let you run your business without worrying about your network's security.
In addition to protecting your staff and customers from security threats such as identity theft, we'll protect your important data. Our systems discover and eliminate threats before they impact your company!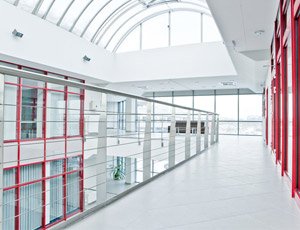 As a MSP ourselves we know how much pressure businesses like ours are under to provide the best possible services to clients. We set out to give our very best, but often clients may not understand the huge range of skill sets and expertise that Managed Service Providers need to have across a range of platforms.
As server technology becomes more important to companies, it is more common to see servers moved off site to co-location facilities where they are more secure and have all the cooling and internet needed to keep them running. Co-location facilities can also offer services such as back-up tapes, shared firewalls and systems patching. It can bring great peace of mind to small business owners to know that their most precious data is being looked after.
Redback Systems can offer a customized solution for your business, and then host it in one of our co-location facilities. As your business grows, you can add more servers, storage, and other IT resources.
IT solutions and services for growing businesses
Here at Redback we know that we offer the best IT expertise and the most responsive customer service. And we're not just saying this, just look what some of our customers have written about us.
We put our customers at the heart of everything we do and pride ourselves on our hard work, ethics and second-to-none services. But if you're not yet convinced, here's our top ten list of reasons you should choose us to be your partner in IT.
We solve your IT issues while you grow your business.
Redback Systems@ Support