About Us
Why you should put Redback in charge.
Here at Redback Systems we know that we offer the best IT expertise and the most responsive customer service. And we're not just saying this, just look what some of our customers have written about us.
We put our customers at the heart of everything we do and pride ourselves on our hard work, ethics and second-to-none services. But if you're not yet convinced, here's our top ten list of reasons you should choose us to be your partner in IT.
Our philosophy
Unbeatable Service
Unmatched Communication
Exceptional People
Honest and Forthright
Endless Improvement
Capable,Reliable.
Clients Testimonials
Redback Systems has been very attentive to every computer/server problem that has cropped up for our company. They respond quickly to service calls and can even fix things remotely, which is a huge plus in getting problems fixed in a timely manner.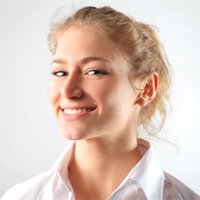 Siva Priya
Commercial Director
The services and technical support provided by Redback are outstanding. We have found their knowledge and understanding of the products in the market to be extremely helpful as we were upgrading and continuing to improve our technology - both hardware and software. It is clear that quality customer service is as important to them as their commitment to their community.
Divya
Commercial Director
Redback is one of the best IT companies I have had the chance to work with; I call Redback with a problem and they always does his best to resolve the problem while I am on the phone with him. They are knowledgeable and always has a solution for every problem. Redback provides us with cost effective solutions for upgrades / additions to our current network. Redback has gone above and beyond to make our experience with them a pleasant one. I would recommend Redback to anyone or any company looking for an excellent IT professional.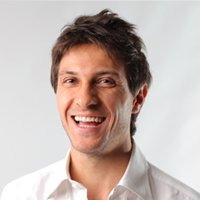 Selva
Commercial Director
Just look what people are saying about us.
IT Services 90%
IT Solutions 75%
IT Consulting 65%